Dry Lubrication for Aerospace
Mechanical systems for aviation & aerospace must be reliable and precise. Dicronite® provides precision friction reduction and ensures reliability in some of aerospace's toughest environments.
Companies & Collaborators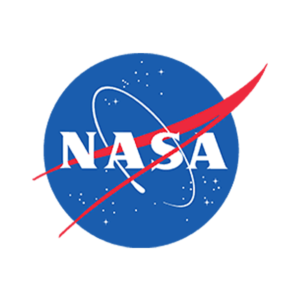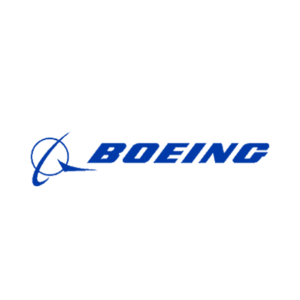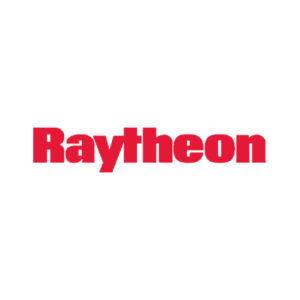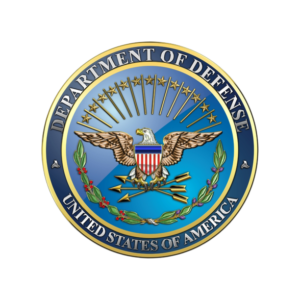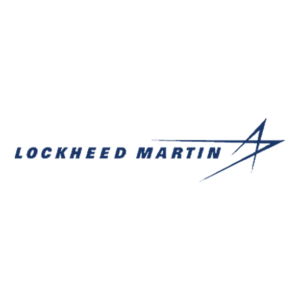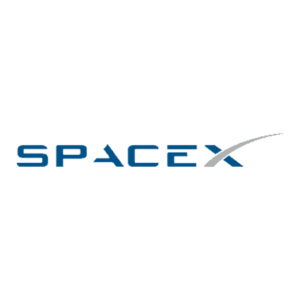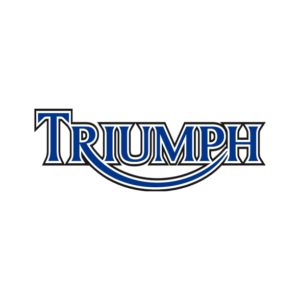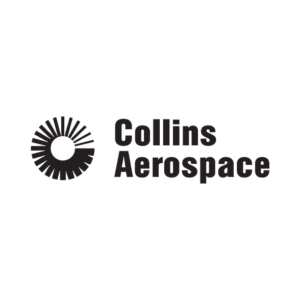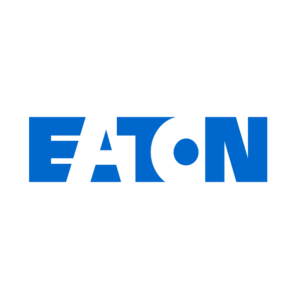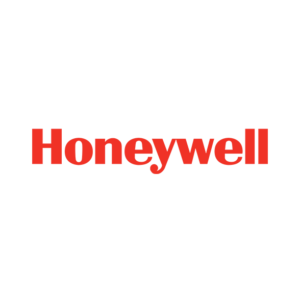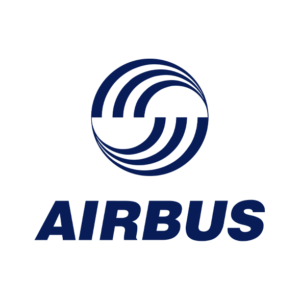 Aerospace engineers use Dicronite® to reduce friction when:
extreme high or low temperatures limit the function of other lubricants

a vacuum environment prevents the use of other lubricants

precision tolerances must be maintained

fighting to meet design requirements

trying to avoid costly redesign

a need to maximize performance of a component

friction is causing galling between components during installation/assembly

there is too much resistance in the motion of an assembly 

sliding wear is limiting component lifetime
Common aerospace applications that use Dicronite® include but are not limited to:
actuators

bearings

bushings

cylinders

discs

electrical connectors  

fasteners

gears

nuts

pins

plates

rings

rivets

rods

shafts

threads

valves

washers 
Benefits of using Dicronite® dry lubrication include: 
avoid component failure, increase reliability

extend component lifetime and decrease the need for maintenance 

increase mechanical efficiency for more power output  

ability to outperform in varied atmospheric conditions (humidity, vacuum, etc.)

0.5 micron thickness won't interfere with tolerances 

lubricant in extreme temperatures (-188° C to +538° C) 
Extremely low outgassing, precision tolerance (maximum 0.5-micron thickness) and radiation stability are key to its wide use in aviation and aerospace environments. Meets AMS2530 specification. AS9100 certified and NADCAP accredited facilities. 
Military Helicopter Bearings
Guided Projectile Actuators
Most frequent questions and answers
Have additional questions about whether or not Dicronite will be a good fit for your application? 
Interested in receiving a trial coating on a few parts? Tell us about your application. 
Ready to prevent failure and improve performance? Submit an RFQ today.