Dry Lubrication for the Automotive Industry
Proper lubrication is essential to ensuring that a vehicle's countless moving parts run as efficiently and smoothly as possible. Without it, maximum performance and engine life are put at risk.
Companies & Collaborators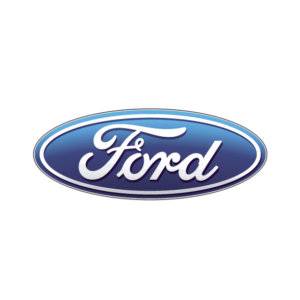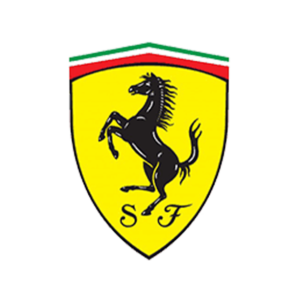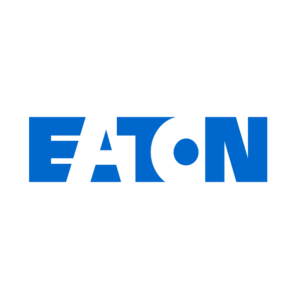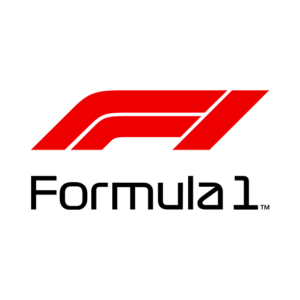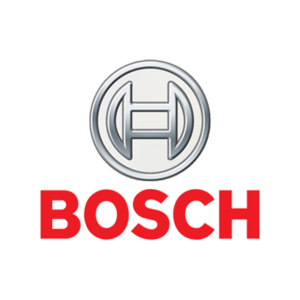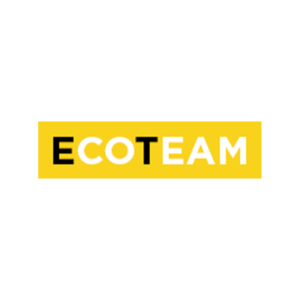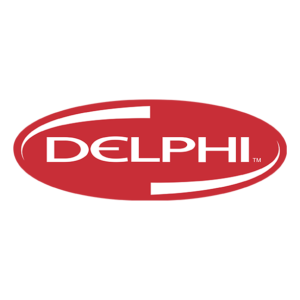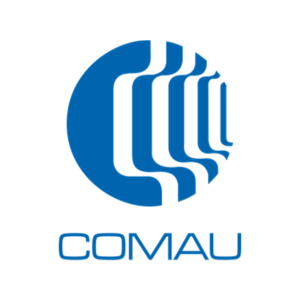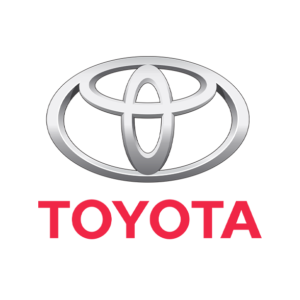 Competitive drivers, design engineers, automotive mold technicians and manufacturers use Dicronite® to reduce friction when:
the power output of an engine is being robbed by friction losses

sliding wear is limiting component lifetime

excess friction is resulting in temperatures that are too high

threaded components are galling and/or seizing

maintenance is too frequent and causes costly downtime

experiencing less than desired engine performance

excessive noise in moving parts is present
Common automotive applications that use Dicronite® include but are not limited to:
gears

valves

camshafts and crankshafts

bearings

drivetrain components

threads

pins

bushings

pistons

rods

gearboxes 

anti-lock breaks

automotive plastic molding
Benefits of using Dicronite® dry lubrication:
increase peak torque

increase peak horsepower

decrease operating temperature

compatible with grease and oil

compatible with fuels and fluids

can withstand extreme temperatures (-188 C to +538 C)

tight tolerances (no redesign necessary). Thickness of 0.5 microns

goes on dry – good for lubricating parts where appearance matters

no curing or baking
Dicronite® dry lubrication is highly valued by the automotive industry for its ultra-low friction, precision tolerances, and ability to withstand a wide temperature range. For 65+ years we have been the leading dry lube and coating service, assisting race teams, design engineers, and technicians squeeze every bit of performance out of their vehicle.
Most frequent questions and answers
Have additional questions about whether or not Dicronite will be a good fit for your application? 
Interested in receiving a trial coating on a few parts? Tell us about your application. 
Ready to prevent failure and improve performance? Submit an RFQ today.