Dry Lubrication for the Medical Industry
Don't let friction undermine your medical device's reliability. Trust that your device will run as efficiently and precisely as possible by coating components with Dicronite®.
Companies & Collaborators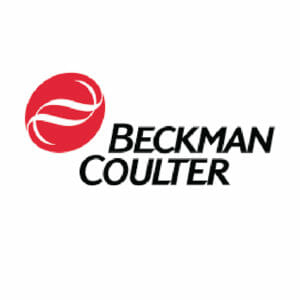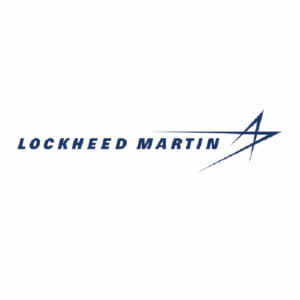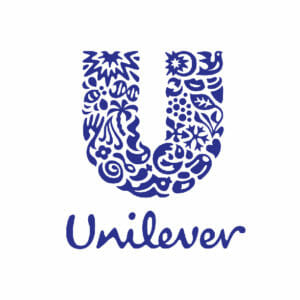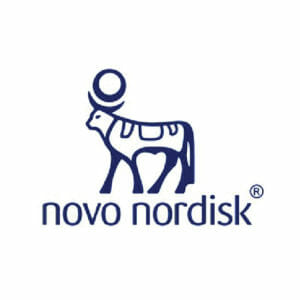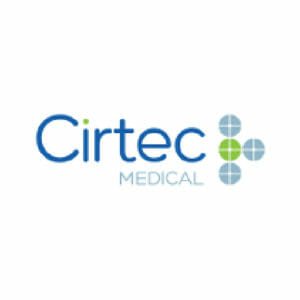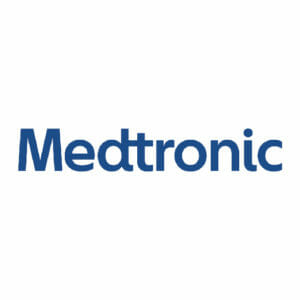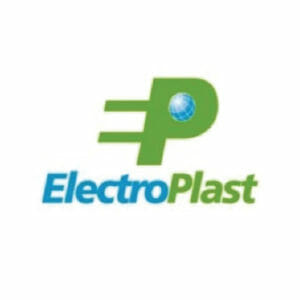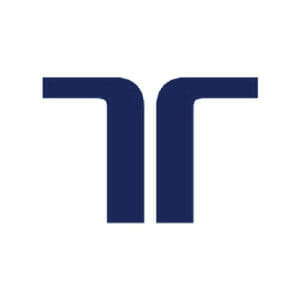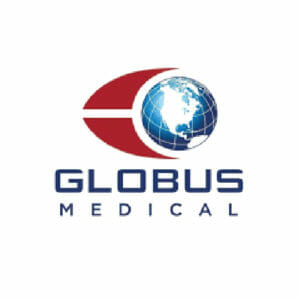 Engineers within the medical industry use Dicronite® to reduce friction when:
precision tolerances must be maintained

the lubricant must adhere to the materials used

precision control of sliding components is essential

deterioration from chemicals, electrolytes, or other substances present in the human body must be avoided

biocompatibility is necessary 

friction is creating too much resistance in the motion of a device

sliding wear is limiting component lifetime

power output of a device is being robbed by friction
Common medical applications that use Dicronite® include but are not limited to:
precision molded drug delivery devices 

endo-surgical tools

insertion devices

valves

implants

optic holders 

medical molds

screws

plates 

pins 

wires 

bearings 

dental tools 
Benefits of using Dicronite® dry lubrication include: 
avoid component failure, increase reliability

biocompatibile per ISO-10993

Medical Device Master File (MAF) filed for Dicronite® to support FDA approval of your device – View certificate 

ability to extend component lifetime

increased mechanical efficiency for more power output 

lubricant can withstand extreme temperatures (-188° C to +538° C) 

extremely thin thickness of 0.5 microns max. Won't interfere with tolerances 
Dicronite® is a highly valued dry lubricant within the medical industry for it's:
Dicronite® dry lubrication provides reliable, proven performance for the medical and pharmaceutical industry. 
Most frequent questions and answers
Have additional questions about whether or not Dicronite will be a good fit for your application? 
Interested in receiving a trial coating on a few parts? Tell us about your application. 
Ready to prevent failure and improve performance? Submit an RFQ today.